Pixdor provides an easy-to-use platform for publishers and brands to create interactive content that they can monetise without compromising editorial integrity. Rational Pixels are focused on advertising through the use of interactive video content, which is enhanced dynamically using programmatic advertising features in real time.
The partnership between Pixdor and Rational Pixels is predicated on the deployment of Pixdor's solution to easily and quickly create Embeds that include images with contextually associated video and other interactive content. The associated content is intelligently categorised and served by Rational Pixels over the images using contextual data about them. In summary, Rational Pixels provides the infrastructure for image analysis and categorisation in order to select relevant video ads corresponding to the actual image content, as well as subsections of the image that might correspond to different categories (e.g. fashion, electronics, automobiles), while Pixdor provides the infrastructure to develop and manage the delivery of the video and other associated content over the client's own image inventory.
Product Embeds
Turn your pictures into interactive, engaging content your readers will love.
Combine editorial and creative content with e-Commerce functionality and you have endless opportunities to monetise your digital marketing activities. Engage with your followers in new, non-intrusive ways to explore and transact products and services.
Example 2 - Static image with YouTube video on rollover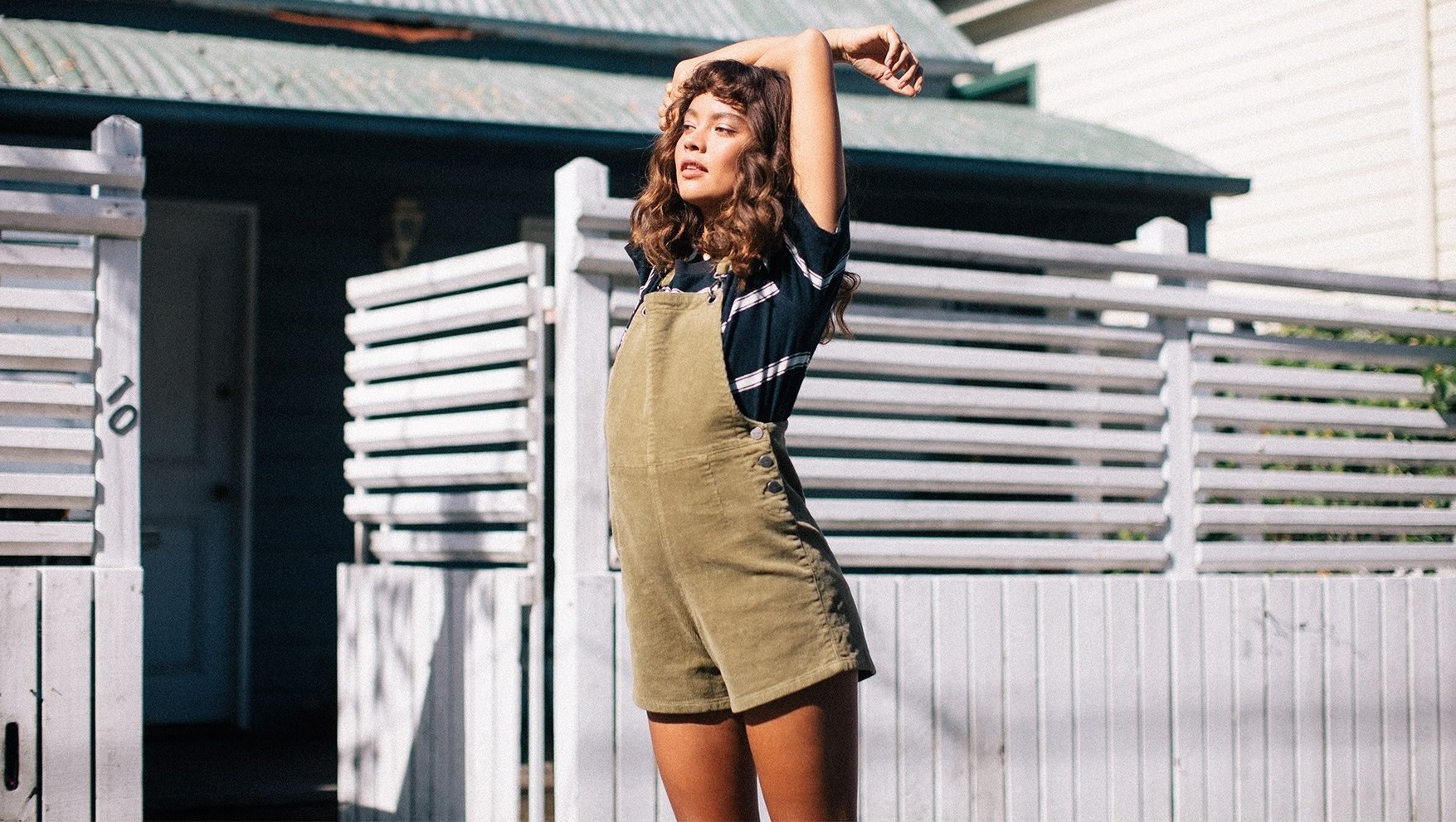 Example 3 - Static image with video on rollover
Example 4 - static images with 'buy now' icons
Example 5 - static image with rollover detail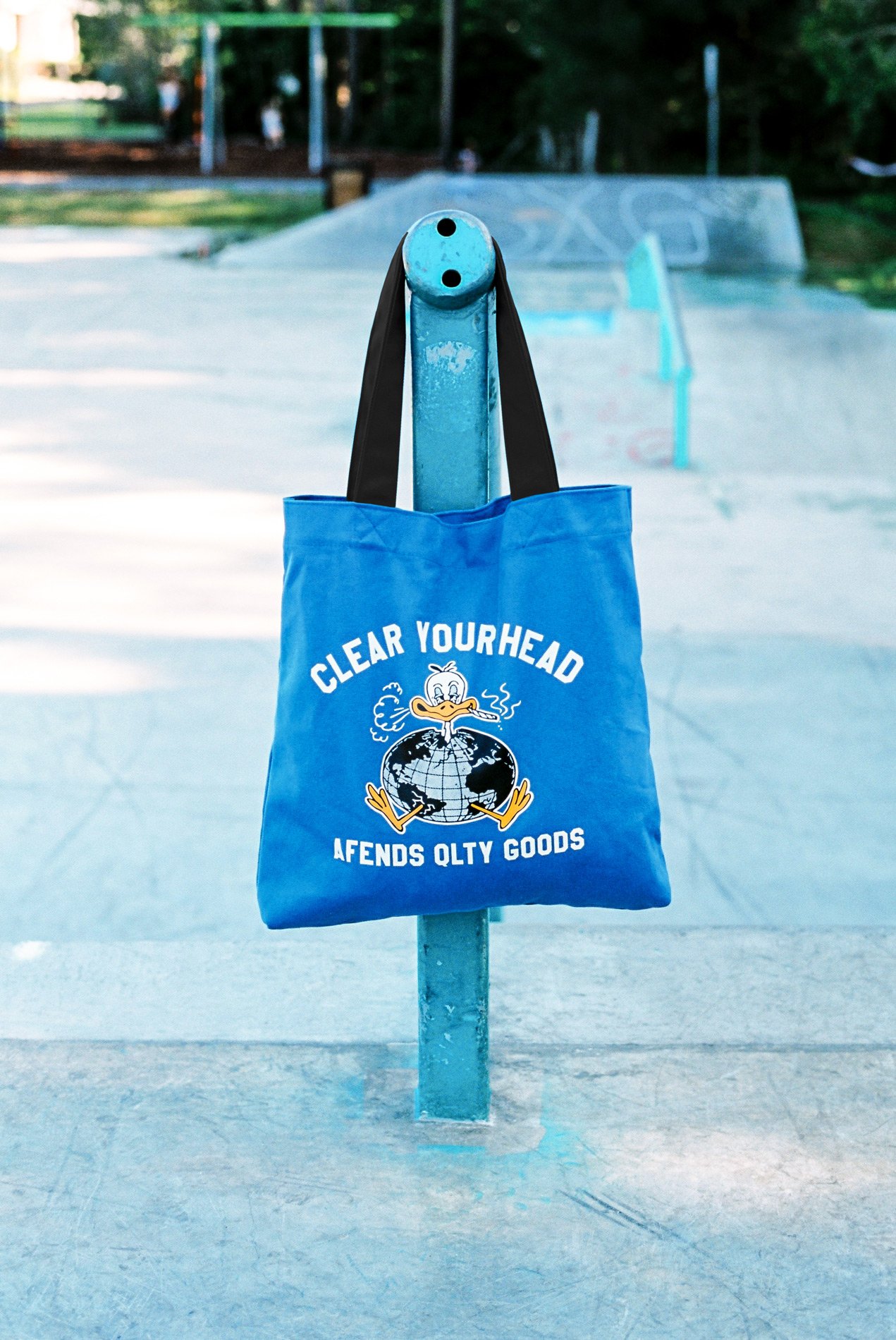 Travel, restaurants and venues
Place Markers are a great way to map or promote a venue or destination.
Choice of Themes
Create interactive Banners
Interactive Maps
Link and display the Pixdor Places / POI's you created with our Map builder.
Pinterest support
Pin content to your Pinterest boards.
Designed to be simple & quick to use, we make complex features accessible to non-technical users.
Features include:
Select content from Instagram, your computer or via the Rational Pixels API
Define invisible 'hot zones' or display visible icons

Animated icons with personalisation features

Affiliate links manually or let Rational Pixels do it for you

Add your Pixdor content to any web page or mobile app

Centralised hosting - edit, update or change content on the go

Analytics tracking